Competing in a global economy means working with multilingual documents. Whatever your organizational size, translation requirements, or budget constraints, Xerox® Easy Translator Service is the perfect match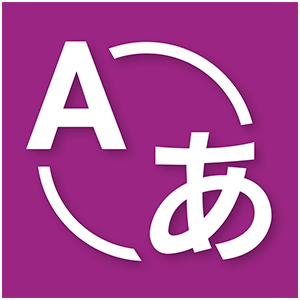 Cloud-based Xerox® Easy Translator Service utilizes state-of-the-art technology to provide instant, draft machine translations or convenient access to professional translators via your Xerox® multifunction printer (MFP), PC, or smartphone!
Xerox® Easy Translator Service delivers the balance of speed and translation quality you require to produce documents for your target audience in their native language. Leveraging Xerox® ConnectKey® Technology platform, the service provides instant and secure draft translation by scanning a hardcopy document using your Xerox® MFP. Want to share your content with your global audience? Enjoy swift and precise professional translation services via the Xerox® Easy Translator Web Portal.
To learn more about this innovative service, contact Image Source today!
1-800-336-1642